Our baked goods are made with organic wheat flours. We source heirloom wheat that is locally grown here in Texas and milled by old world techniques on giant stone wheels at Barton Springs Mill. We supplement these products with other organic flours from around the country.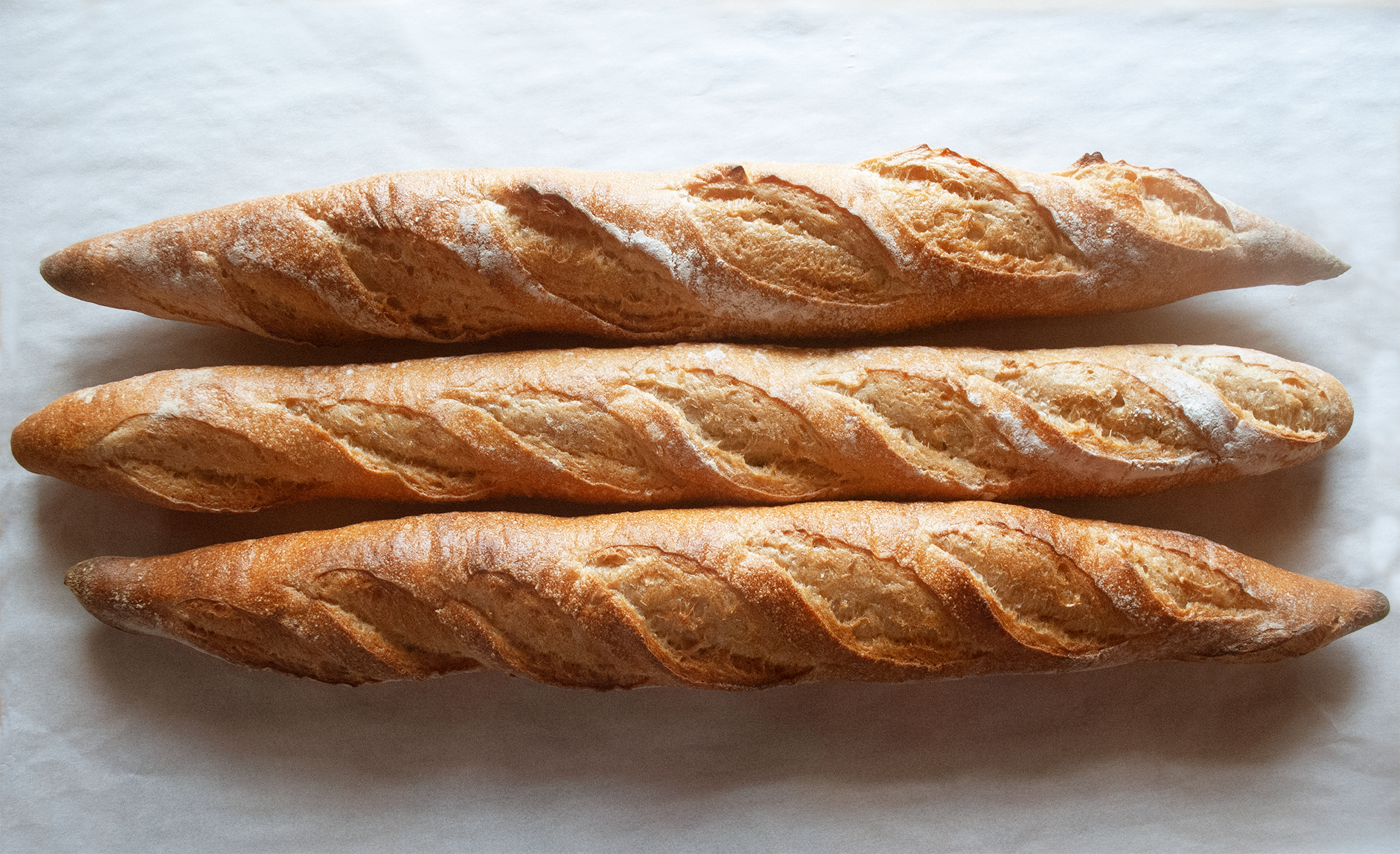 We bake a variety of bread, pastries, and sweets that are available on a first come, first serve basis. Feel free to call ahead if you'd like to pick it up on the same day.
Texas French Bread from scratch baked goods are available pre-order. Use the button below to order online. Please note we need a 3 day lead in order to guarantee your order.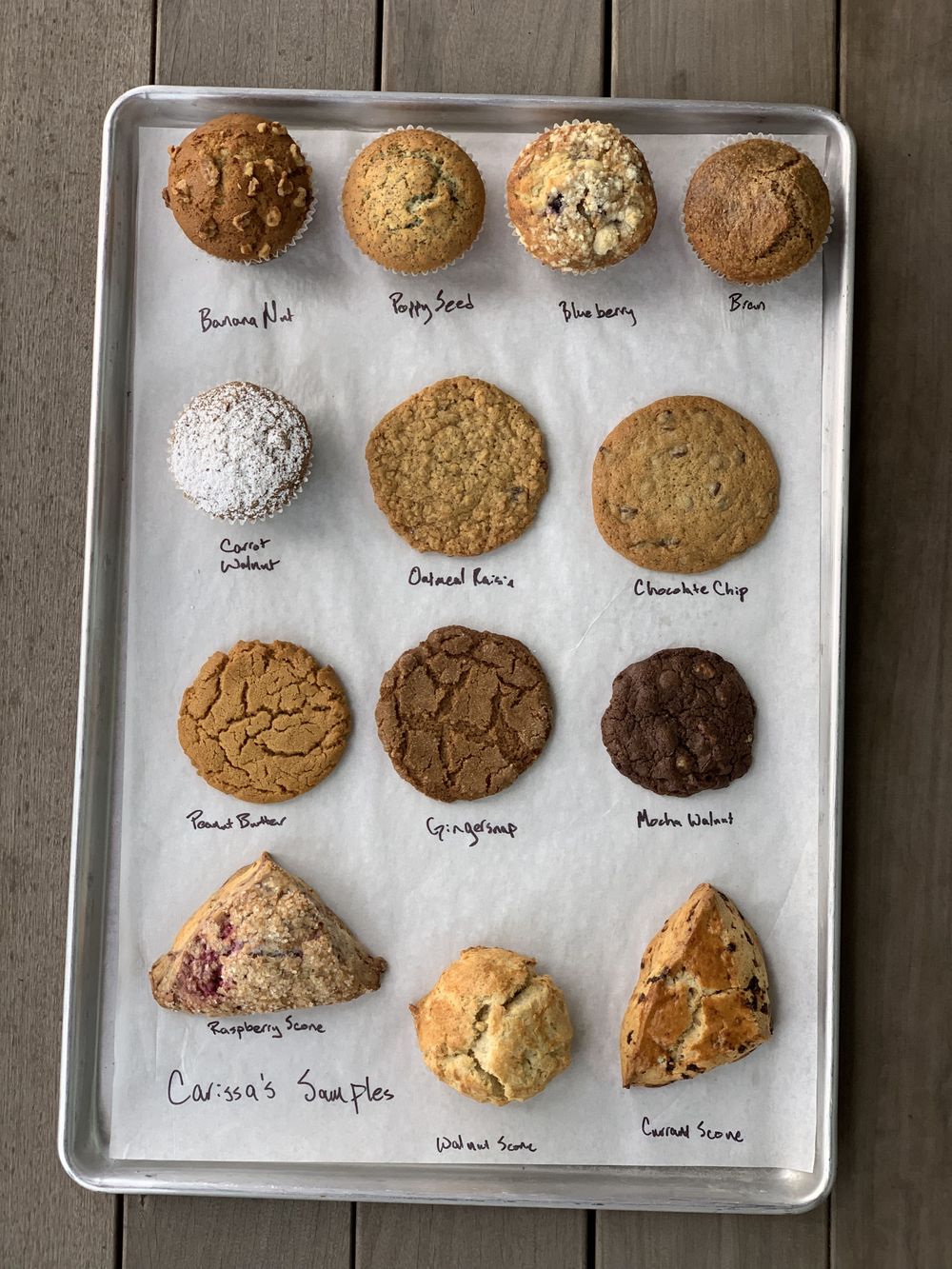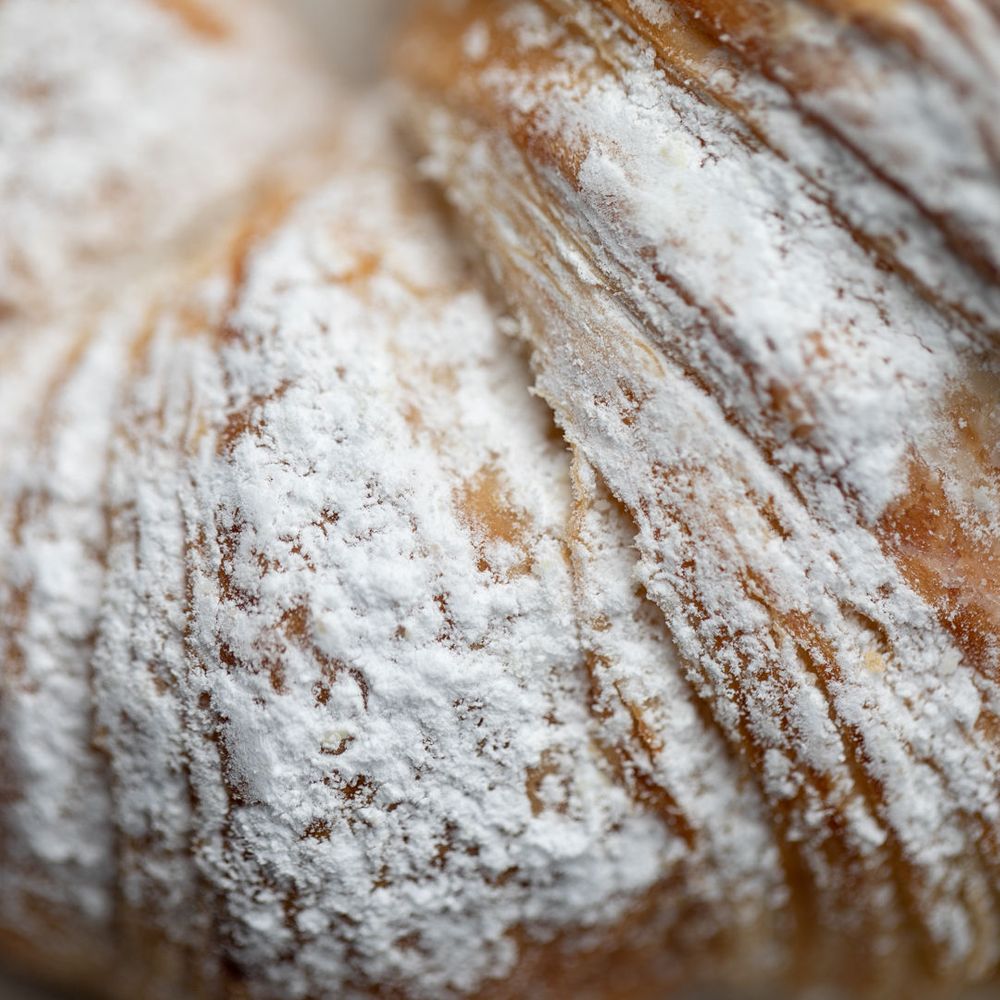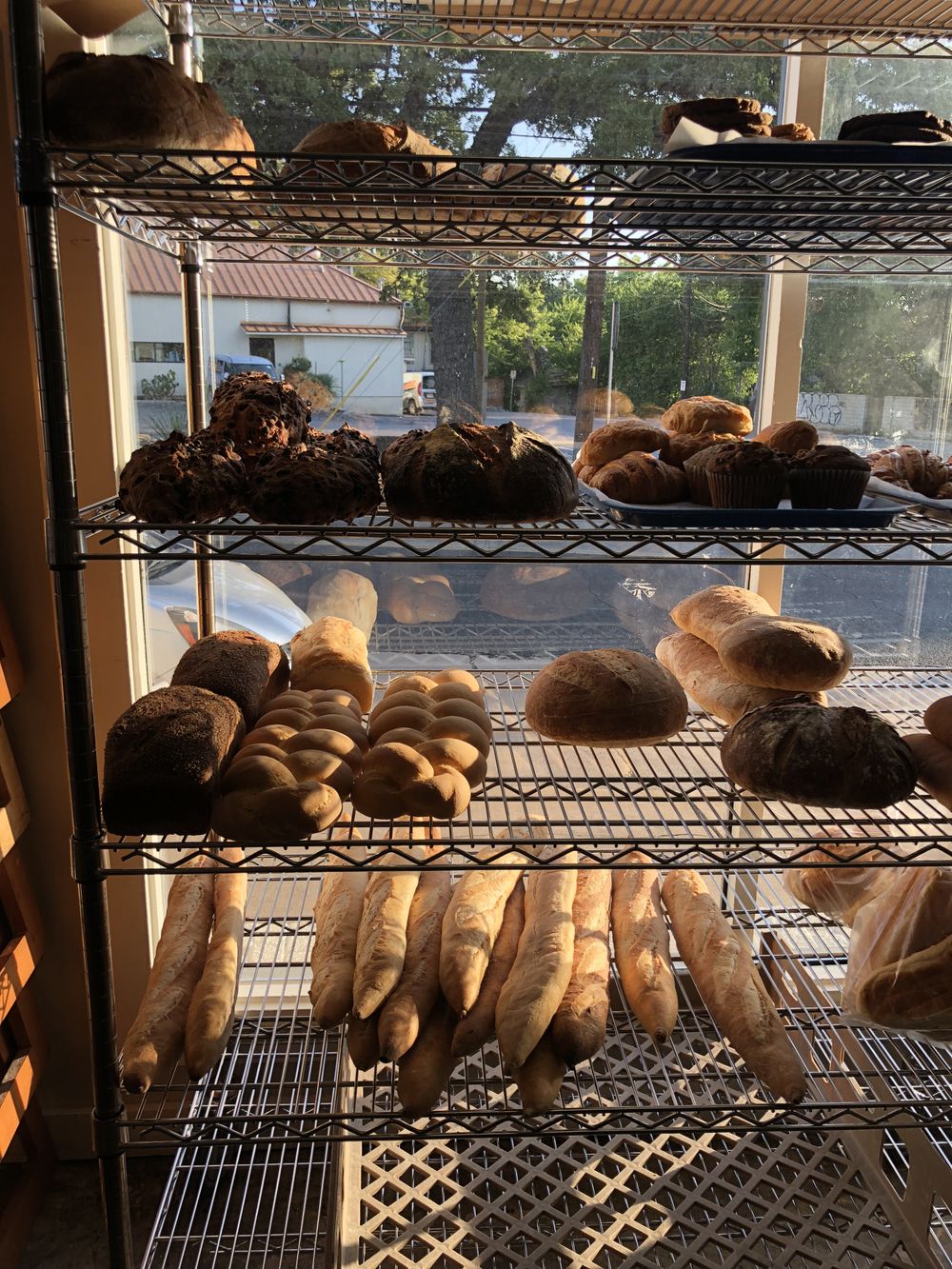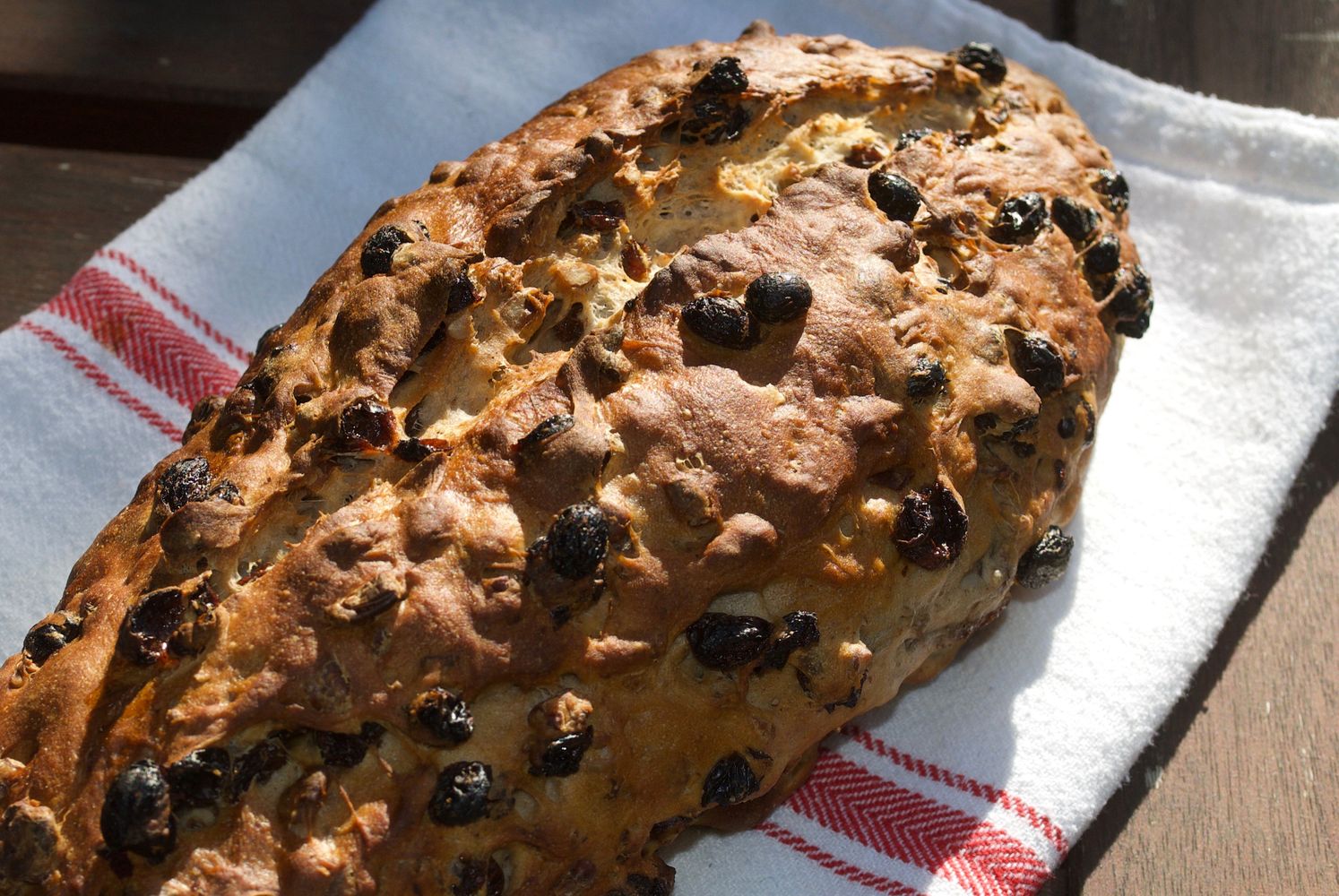 Pastry & Sweets
Croissants – butter, chocolate, almond, raspberry, cinnamon sugar, sausage jalapeno, ham & cheese, spinach & cheese, seeded cream cheese
Muffins – banana nut, blueberry, bran, citrus poppy, seasonal
Danishes - cheese, blueberry & cheese, strawberry jam & cheese
Cinnamon rolls
Sour cream coffee cake slice
Scones – walnut cream, raspberry, currant
Brownie- plain, w/ walnuts (made with 100% wheat free flour)
Cookies – mocha walnut, oatmeal raisin, chocolate chip, gingersnap, peanut butter
TFB Breads

Sandwich bread – honey oat, 100% wheat, multigrain, sourdough, french
Sourdough (boule/round) – amber rye, white, whole wheat, pain de campagne
Raisin pecan
Ciabatta
Baguettes
Buns/rolls/english muffins