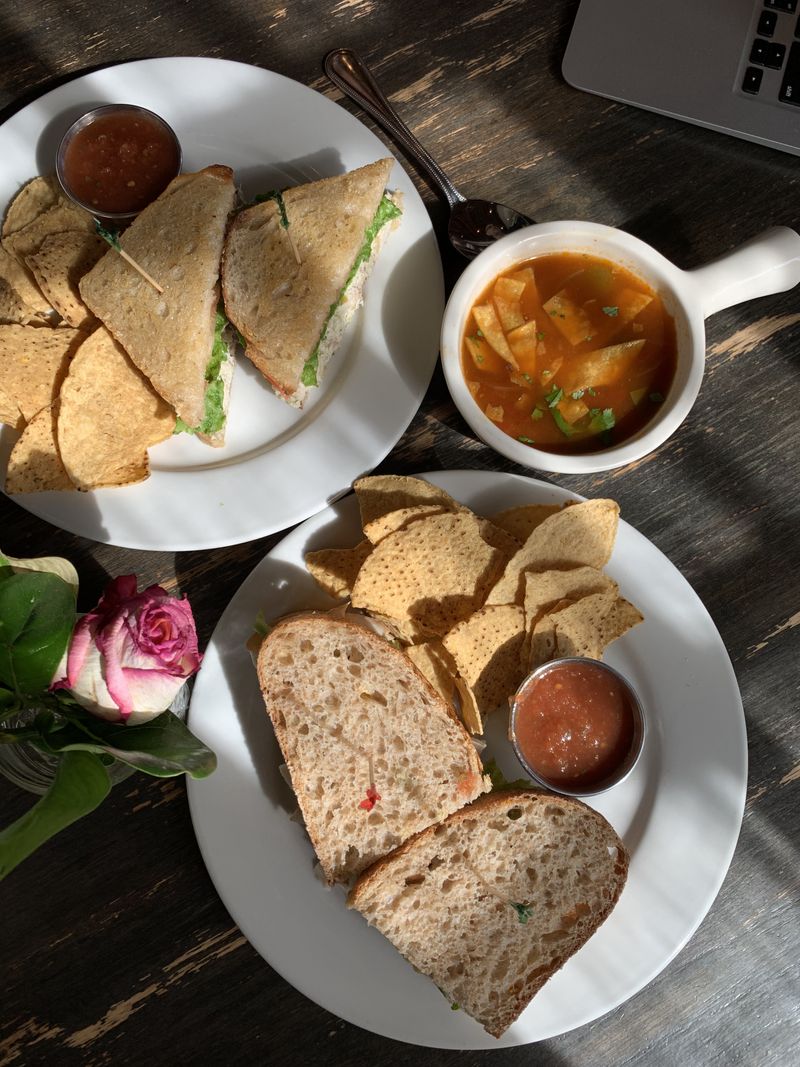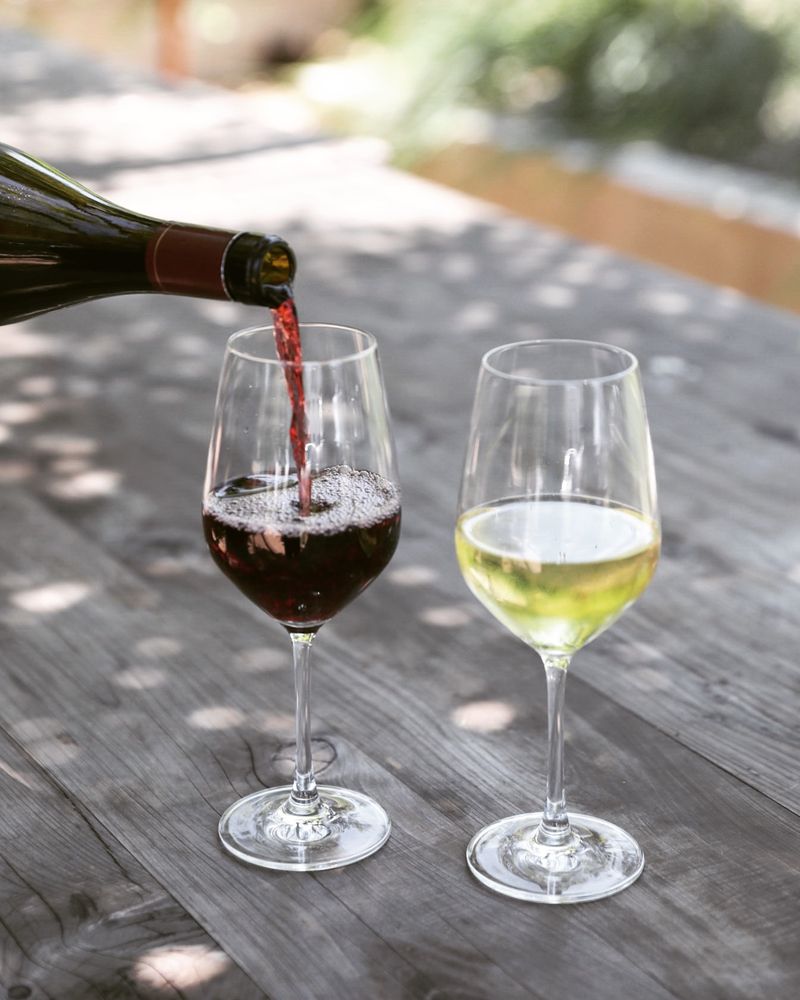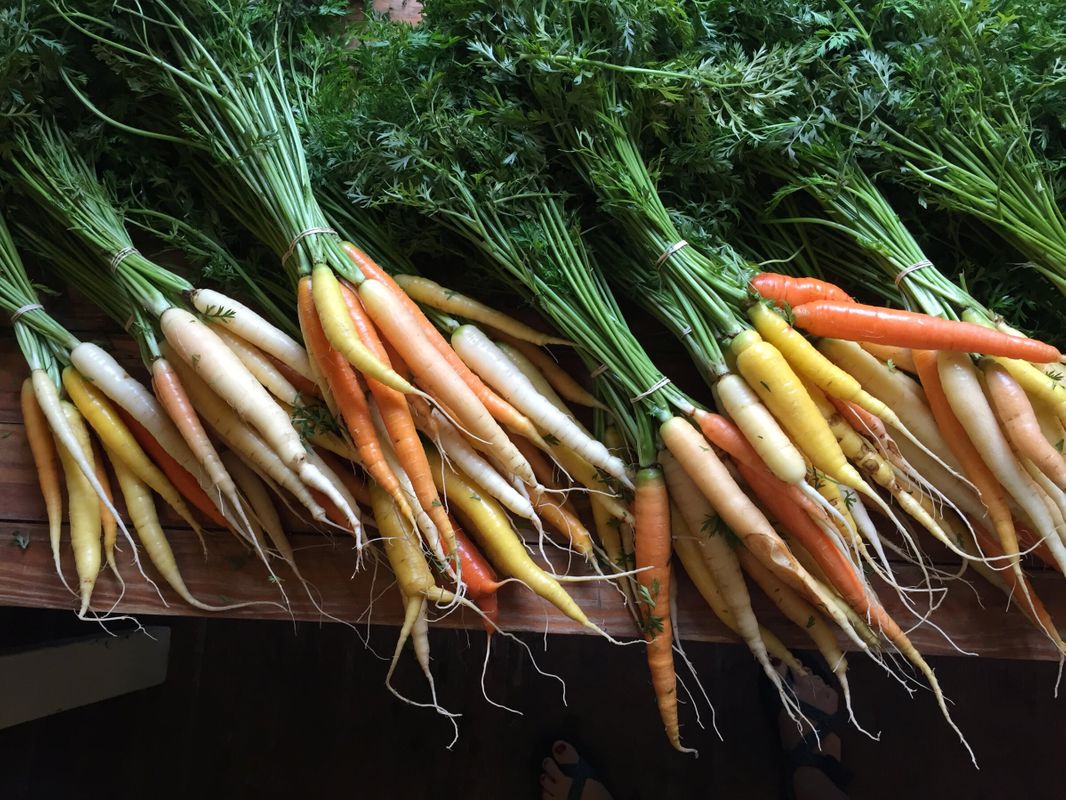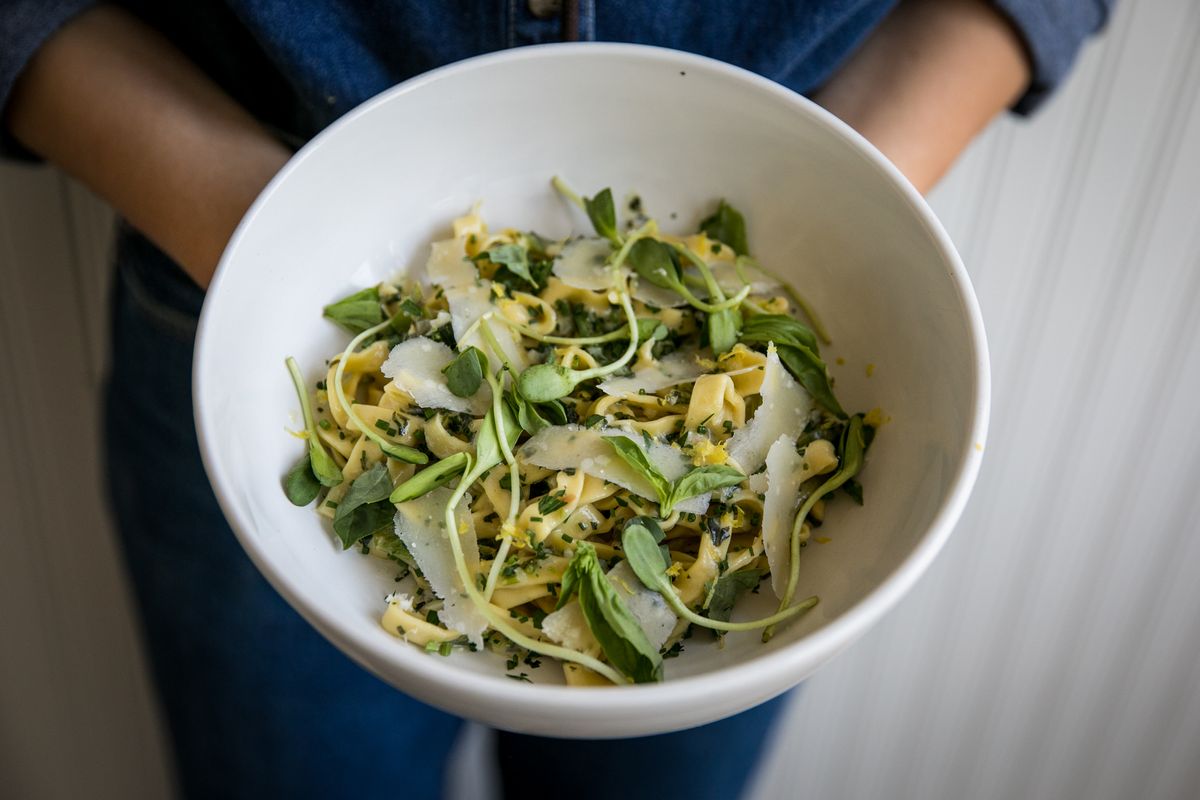 Texas French Bread's dining room remains closed to the public. We offer take out and outdoor seating in our garden 7 days per week until 2pm. Reserve a table for full table service during weekend brunch and dinner service - walk-ins welcome.
We craft delicious farm to table dishes, homemade sandwiches, soups, salads, and brew first rate locally roasted coffees. We place a heavy emphasis on local and sustainably raised foods. Our menu combines many of our deepest culinary interests with European bistro standards; the cuisine represents a modern take on the techniques of traditional French country and Mediterranean cooking. We follow Alice Waters' dictate to seek out the local, the fresh, the simple, the nutritious, and the beautiful, and to serve these in season at their peak.
We charge an 'equitable wage' service fee of 20% on all purchases in lieu of traditional gratuity. Additional gratuity is unnecessary. However, if you would like to leave an additional amount in support of our staff, please notify your server and it can be added to your purchase total.