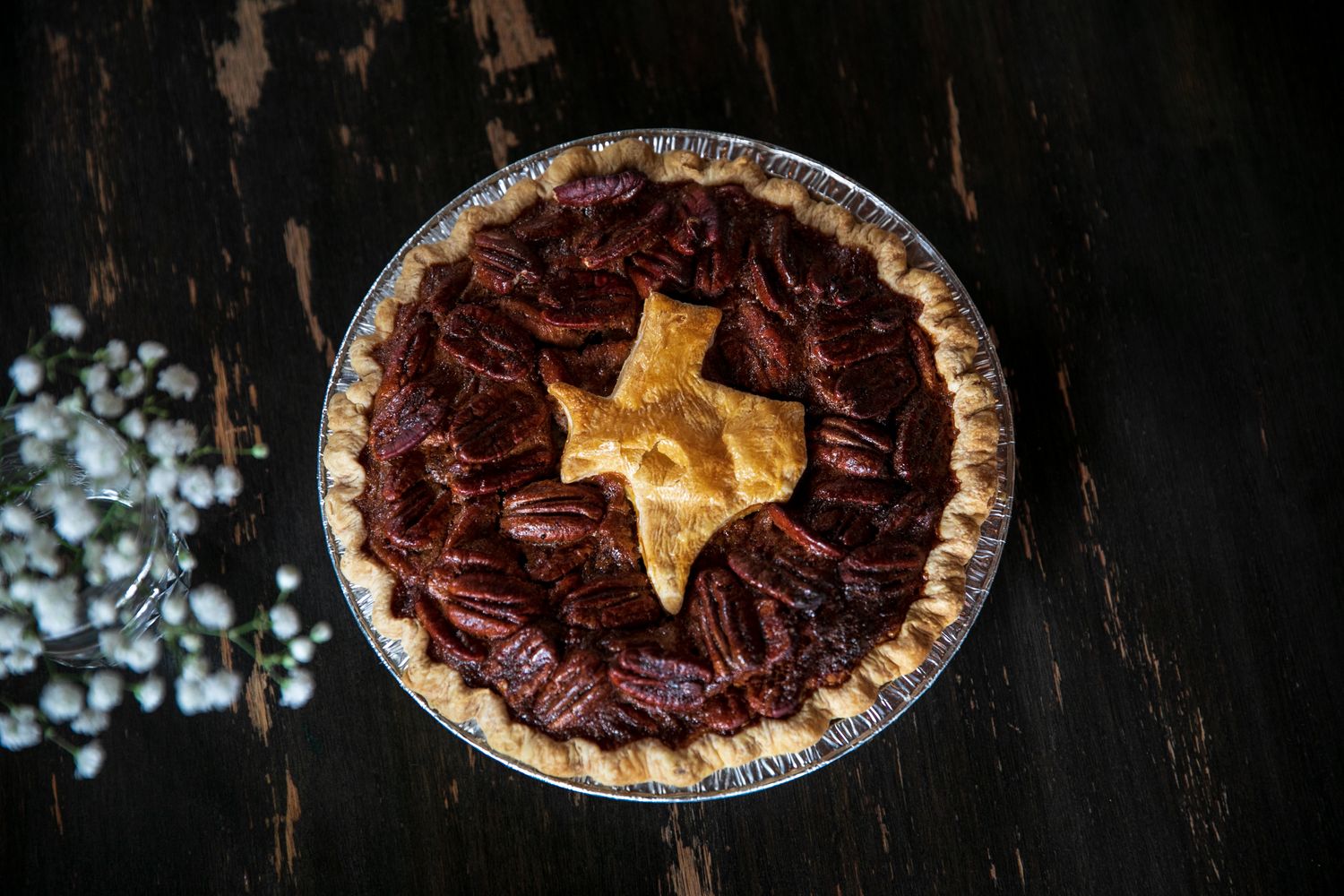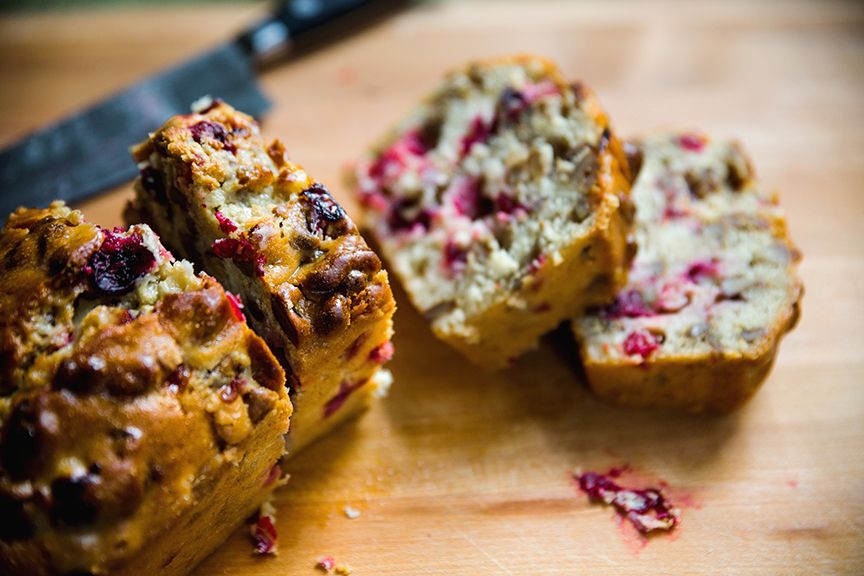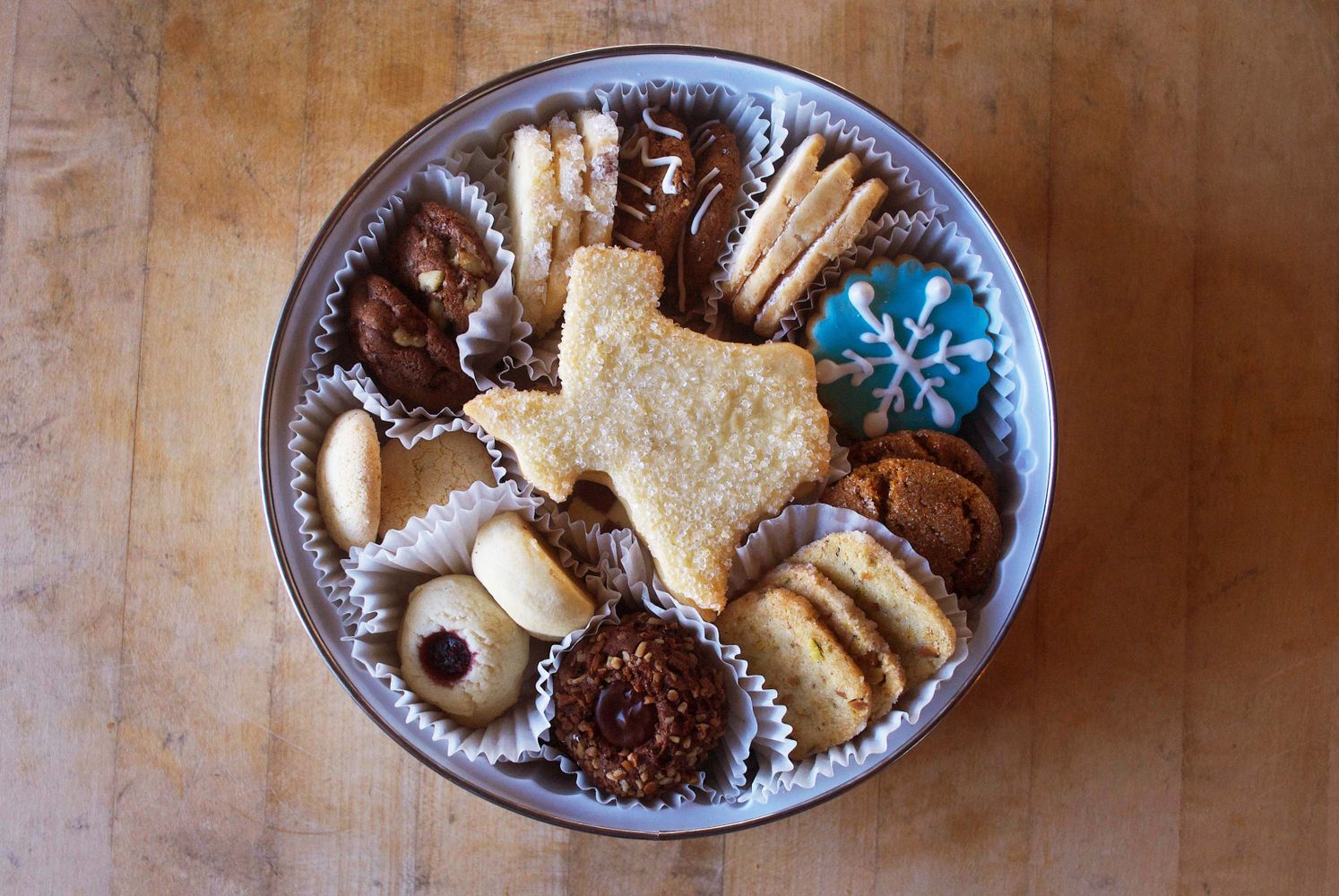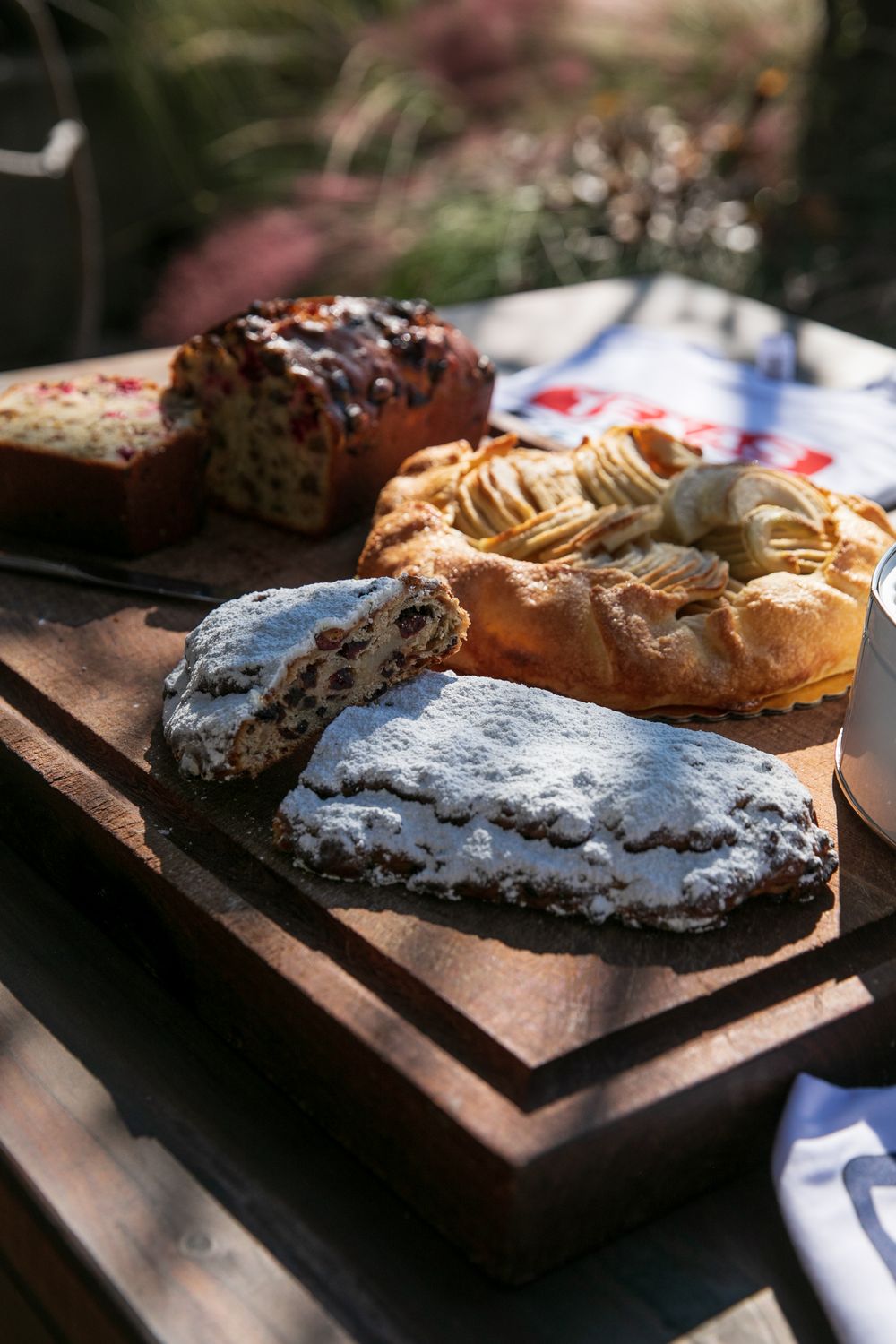 Texas French Bread from-scratch holiday items are available by pre-order online.
A limited number of items are available daily on a first come, first served basis.
Please note that we are closed on Thanksgiving Day and Christmas Day.
Purchase gift cards at the counter or online.
A 20% equitable wage fee will be added to the item price below*
Cookie tins (available from Dec 1st - Christmas)
Assorted Tin $42 dainty, assorted holiday cookies
Butter Cookie Tin $42 fluted round butter cookies
Dessert Platter - one dozen
Assorted large cookie dozen $18 (chocolate chip, mocha walnut, oatmeal raisin, peanut butter, gingersnap)
Brownie dozen $30 (our delightful brownies are made WHEAT FREE, walnuts optional)
Apple Galette $21 rustic tart, slices into 6-8 pieces
Cranberry Walnut Galette $21 rustic tart, slices into 6-8 pieces
Pumpkin pie $17 traditional pumpkin pie
Pecan Pie $23 made with Texas Pecans
Chocolate Tart $32 dark chocolate tart with almond & wheat flour crust and ganache, slices into 8 pieces
Stollen $23 (from Monday December 6th - Christmas) traditional German holiday bread (includes rum)

Chocolate Cherry Sourdough $19 (available from Nov 2nd)

Raisin Pecan loaf $11.50

Dried Bread Cubes $7 (12 oz bag) plain white bread cubed and dried
Hyde Park Fudge Cake - large $32 slices into 16 - small $25 slices into 8 - our signature frosted dark chocolate bundt cake

Sour Cream Coffee Cake - whole $35 - half cake $19 - our signature sweet breakfast cake made with walnuts, cinnamon, and sour cream drizzled with icing

Buche de Noel $38 (available December 6th – Christmas) yule log cake, glaze includes orange liqueur
Banana Walnut bread $19
Cranberry Walnut Bread $21
Hobbit bread $17
Pumpkin bread $19
*We charge an 'equitable wage' fee of 20% on all purchases in lieu of traditional gratuity. Thank you for your support. Additional gratuity is unnecessary. However, if you would like to leave gratuity in support of our staff, please notify your server and it can be added to your purchase total.