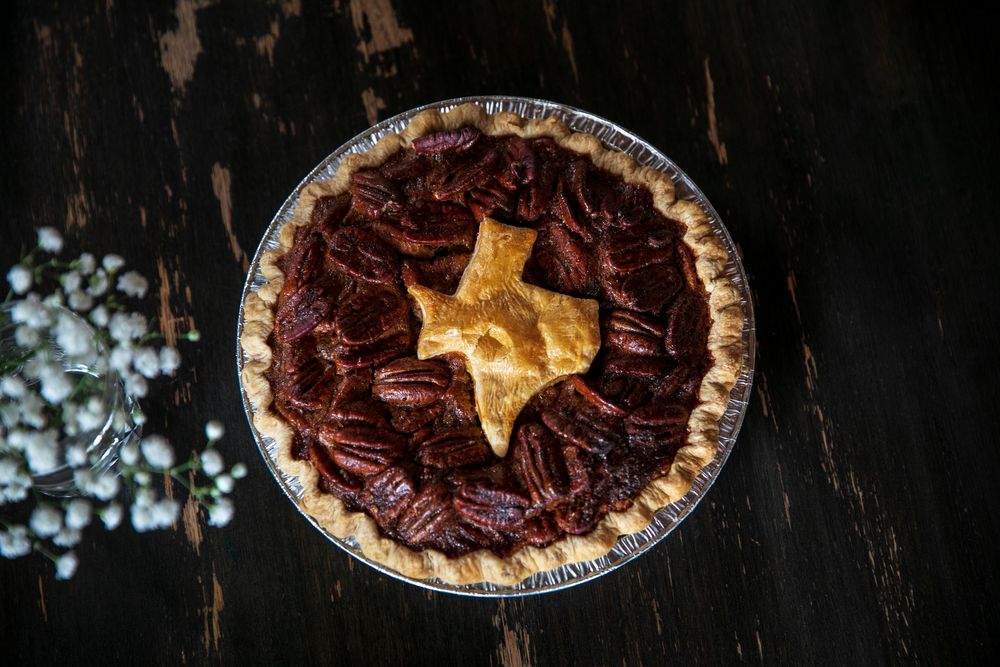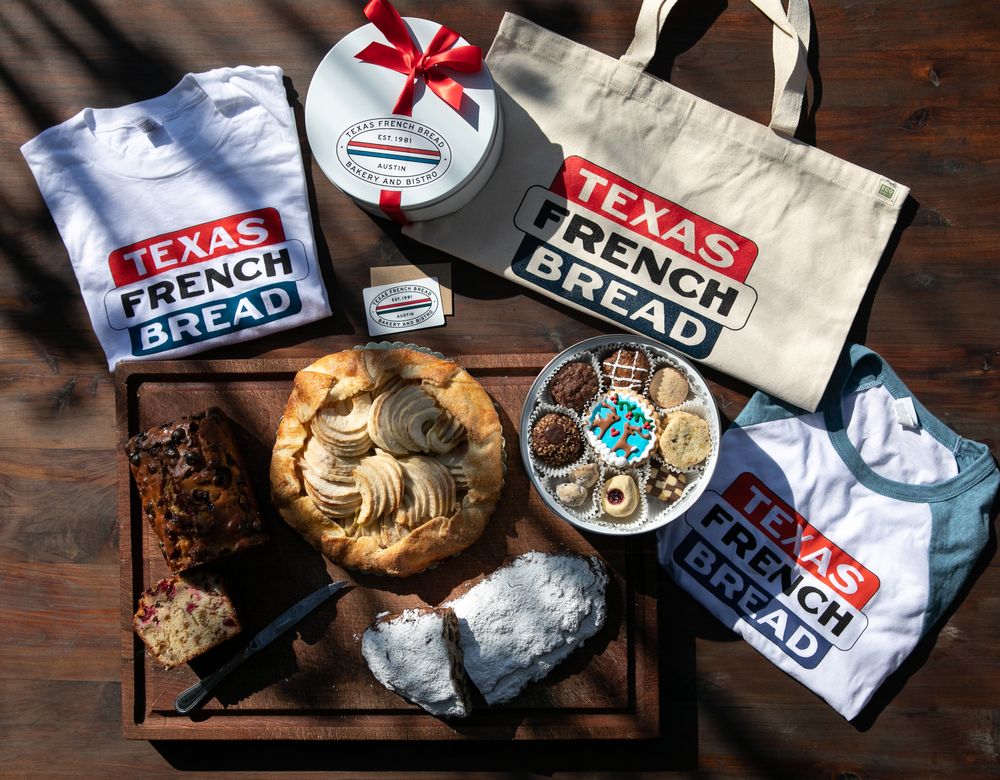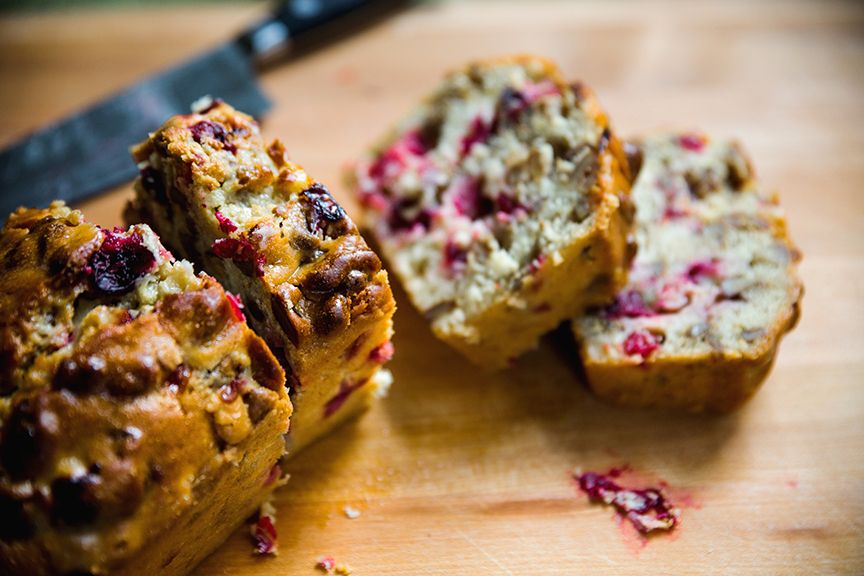 Texas French Bread holiday items are available by special order. Send an email to info@texasfrenchbread.com with the items requested, preferred pickup date and time, and your phone number. The TFB bakery team needs a 3-day window to guarantee your order. Payment will be requested at the counter during pickup. Please note we are closed on Thanksgiving Day and Christmas day.
Gift Cards: Texas French Bread offers gift cards online for $50, $100 or $200.
Holiday Parties at TFB: Let us host your holiday gathering at Texas French Bread. Please contact reservations@texasfrenchbread.com with details, including a preferred date, number in the party and any special menu or buyout requests.
Holiday Hours:
Thanksgiving Day: Closed
Christmas Eve: 8am - 2pm
Christmas Day: Closed
Day after Christmas: open 8am
New Year's Eve: dinner (by reservation)
New Year's Day: 9am - 3am